Air Purification

Integrated Viral Protection


Read Brochure
Why IVP's heated filtration system?

HEPA, UV, PECO or oxidative technologies that make claims of mitigating airborne transmission are not effective in clearing coronavirus or other biological species instantly. These options are expensive and require a larger exposure time in order to be effective, which causes more of a risk when circulating air.

Our filter uses a heated filter using a metal mesh foam to 'Catch and Kill' viruses of all species, along with other air pollutants, such as allergens and dangerous molds. This heated filtration system is the first to show actual SARS‑CoV‑2, to be destroyed instantly in a single pass, without heating ambient air.

MyHealthyHome® LLC is an Authorized Distributor for Integrated Viral Protection®
Please call us TOLL FREE at 866-743-8563 for more information.

Back to Products
Travel Mobile Unit T1
This compact unit is ideal for spaces up to 250 sq ft. Quietly cleans the air so you can have peace of mind knowing airborne viruses are not a threat.

Read Brochure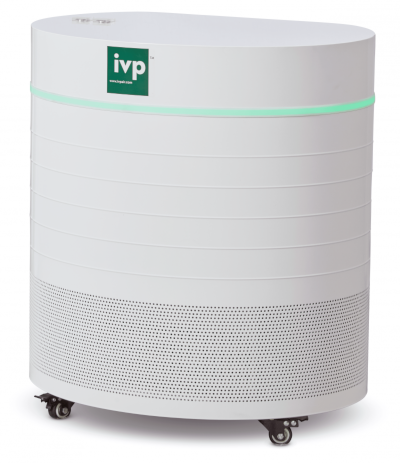 Room Mobile Unit R1
Our mid-sized unit is built to move from room to room, proven scientifically to kill airborne viruses through heated filtration. This unit is ideal for spaces up to 2,000 sq ft.

Read Brochure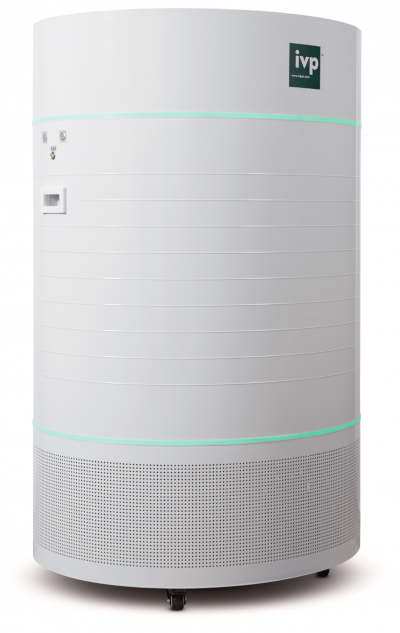 Venue Mobile Unit V1
Our most powerful unit built for large commercial spaces & facilities, proven to catch and kill covid-19 in a single pass (99.999%). Capable of protecting spaces up to 50,000 cu ft.

Read Brochure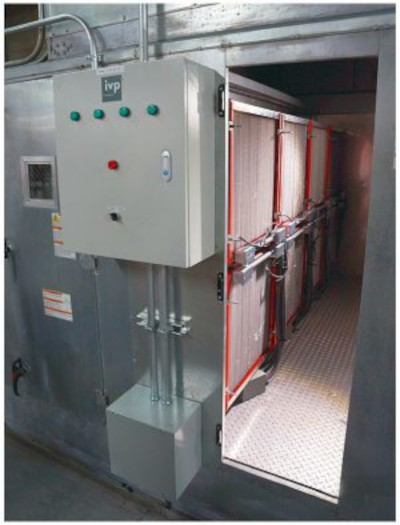 IVP HVAC System Retrofit
Enhance your HVAC system with our upgraded Biodefense HVAC protection system as your strongest defense against COVID-19 and other harmful pathogens.

Read Brochure

Back to Products
Make a Healthy Home today, with MyHealthyHome® LLC
MyHealthyHome® LLC has CMR (Certified Microbial Remediation), CIE (Certified Indoor Environmentalist) and CEAC (Certified_Environmental_Allergen_Consultant) certifications, and is a member of the Indoor Air Quality Association. Our credentials also include official recognition as a Healthy Homes Specialist from the National Environmental Health Association and Sustainable Design educational background. All work is based on the current standards provided by the EPA, IICRC S500, IAQA, ASHRAE, NEHA as well as New York City and California indoor air quality standards.
TOLL FREE 866-743-8563
info@myhealthyhome.info
©2021 My Healthy Home®, LLC
My Healthy Home ® and Healthy Home Expert ® are registered trademarks of My Healthy Home